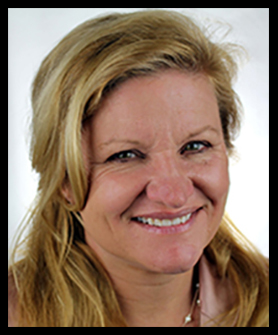 Prior to living the past thirty years in Maryland, I have lived in Georgia, Alabama, Kentucky, Texas, Virginia, Hawaii, Rhode Island, and Washington, D.C. .
As a military brat, I was lucky to be able to meet locals living all over the United States who introduced me to their favorite foods and past times. As a result, I find joy in eating a wide variety of foods to include, but, certainly not limited to, peach pie, enchiladas, malasadas, sashimi, sushi, manapua, brisket, ribs, bulgogi, shaved ice, thai tea, manapua, grits, corn bread, collard greens, fried green tomatoes, fettucine alfredo, lobster bisque, lobster rolls, stuffed quahogs, cream of crab soup, country ham and biscuits, macaroni salad, potato salad, and ham and pineapple pizza.
I have also been blessed with the opportunity to travel abroad either for work or leisure. I have visited Canada, the United Kingdom, Italy, Spain, France, Belgium, Luxembourg, Germany, and Switzerland.
I speak French and a little Spanish and enjoy meeting people from all over the world.
Politics, foreign policy, technology, quantum physics, education, travel, food, gardening, charitable causes, and sports are all key areas of interest to me. In particular, I love soccer!
My quiet office is located on our farm located in Maryland about an hour from Baltimore and Washington, D.C., and I am most fortunate to have my husband, son, daughter (when she is home from college), five chickens, four barn cats, and an adorable Australian Shepherd named Montana to keep me company during my breaks from writing.
I look forward to connecting  with you soon and talking about your next project.