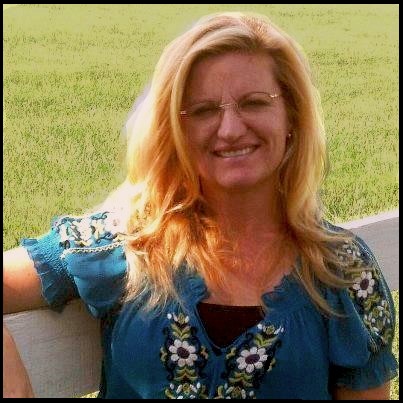 Suellen Barnes
Suellen Barnes grew up in Honolulu, Hawaii. She received her bachelor's degree at Georgetown University. Barnes was a U.S. Army officer and a U.S. Secret Service special agent in the Washington, DC, Field Office. She also has experience working in the public and private school systems.
Barnes has been married for twenty-two years. She currently lives in Mount Airy, Maryland, and works as a homeschool teacher and writer.
If you would like to learn more about Suellen.....
Check out her newest book. It's about homeschooling!