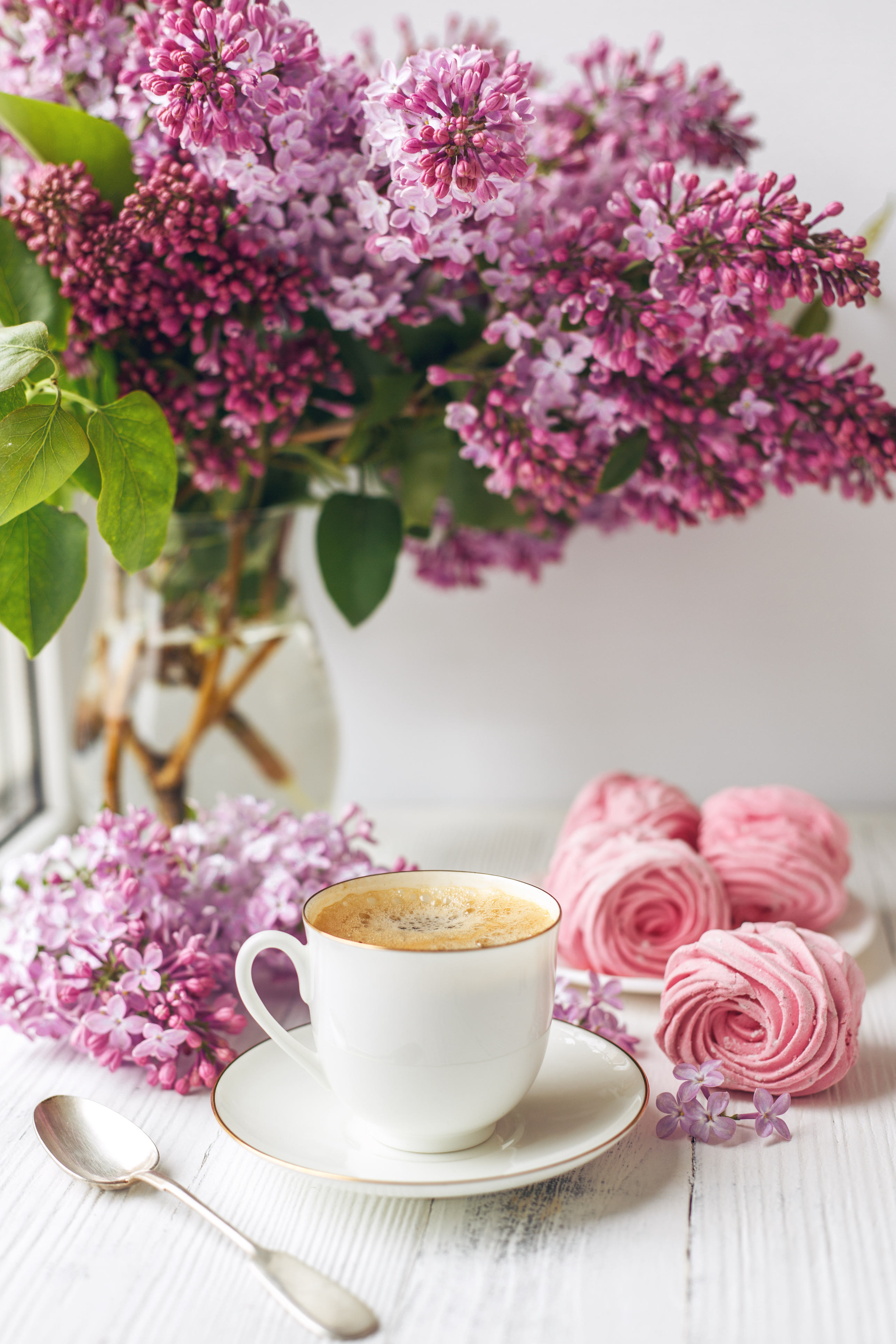 Work. Work. And more work...
As I began writing this bio, I soon realized that I must enjoy working as much as I enjoy communicating or, at the very least, I have needed a lot of money to survive.
My love relationship with working began years ago. While a junior at Iolani School in Hawaii, I started working in the restaurant business. Then, after earning a four-year full Army R.O.T.C. scholarship to attend Georgetown University in Washington, D.C., I continued to work in the restaurant as well as the retail industry on a part-time basis while I studied.
After graduating from college and being commissioned as an army officer, I began fulfilling my eight year commitment in the U.S. Army Reserves, finishing my stint in Military Intelligence. During this period, I also became a United States Secret Service Special Agent assigned to the Washington, D.C., Field Office I fulfilled both my investigative and protective obligations during President George H. Bush's last administration and President Bill Clinton's first administration.
I took a different path, however, about a year after marrying another agent.  He had resigned to return to the local government sector and, about a year after he left, I resigned as well. It was at this time I began to work on my fiction novels (under my pen names).
Then, a few years later, I was fortunate to be blessed with two children, and, when my kids were old enough to go to school, I decided to take what, at the time, I thought was an enormous risk, and homeschool them. Soon, however, after realizing my fears were unfounded, I was able to continue writing while teaching. One of my non-fiction books was published as well as a few freelance assignments during this period.
Now, that my oldest is about to go to college to study journalism and play soccer, I am, focusing on expanding my portfolio.
I guess I just can't stop working...
The truth is, though, writing is work I truly enjoy doing.
Politics, foreign policy, technology, education, travel, and food are all key areas of interest to me as well as sports and charitable causes and, of course, I enjoy working on fiction projects.
My quiet office is located on our 150 acre farm in Maryland, and I am most fortunate to have my husband, daughter (for a few more weeks), son, several chickens, and an adorable Australian Shepherd pup named Montana to keep me company during my breaks from writing.
I look forward to connecting  with you and talking about your next project.