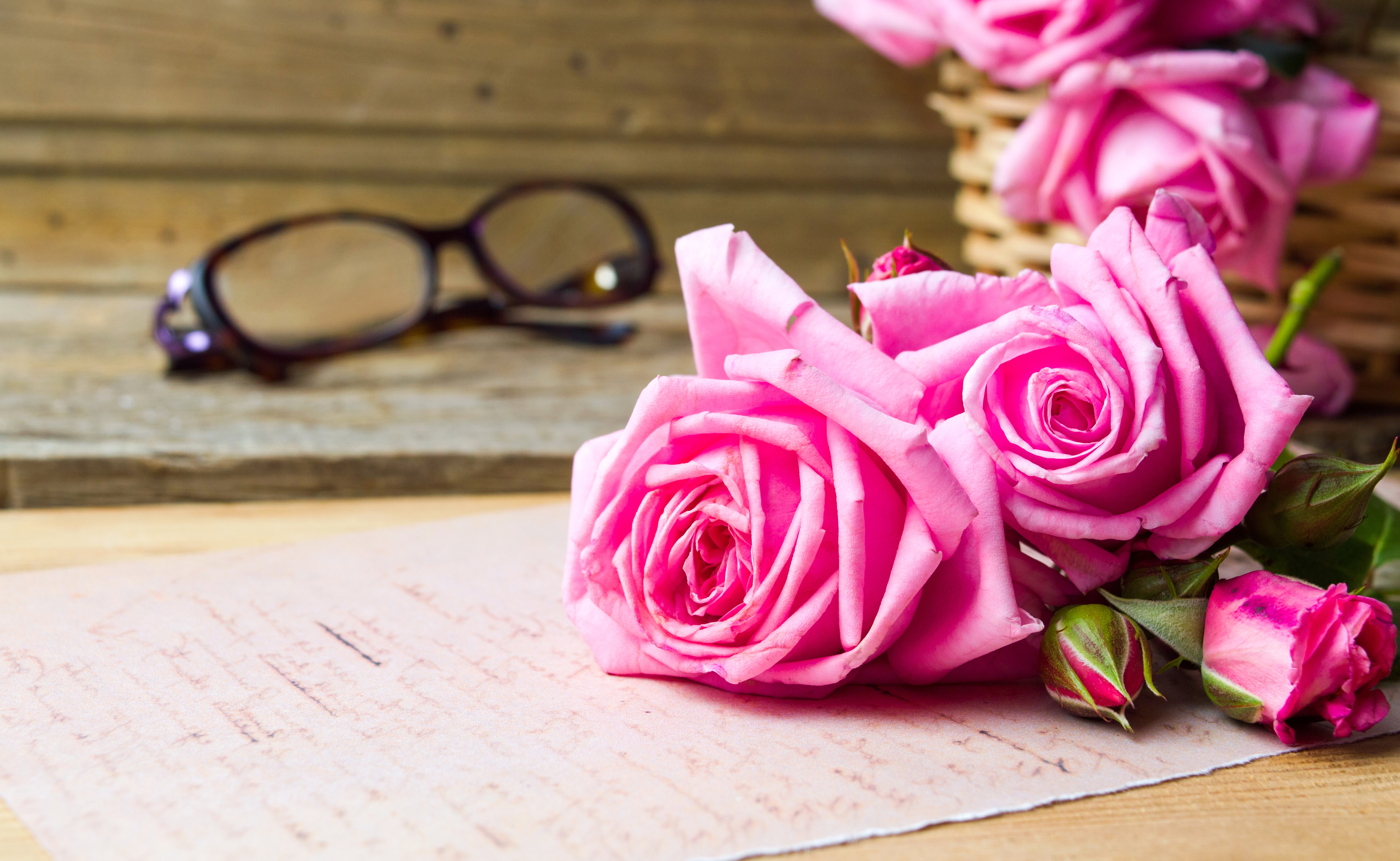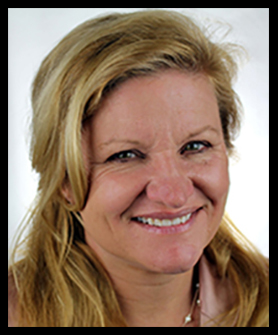 At one, I first spoke. At three, I first wrote, and, it seems, ever since those early years, I have never stopped eagerly crafting connections with others using words as the links to build these personal chains.
Connecting.....
Isn't that what we all strive to do on a personal basis every day? To connect with others in business and in our personal lives in order to share news or effect a change?
Well, as far as business goes, connecting with your customers requires more than simply hiring a talented wordsmith. You need a professional who can also understand your business and relate to your clients.  Having a background in psychology, I have a knack for getting inside people's heads, and, having worked in several business arenas to include the military, law enforcement, education, retail, hospitality, and insurance, I have the added ability of being able to better relate to audiences in these particular fields.
Finally, when your projects call for additional creativity or pinpointing a particular voice, you need a writer who can think in innovative or dramatically different ways. With over twenty years of fiction writing experience (under my pen names), I can do that.
Always eager to help others connect, I look forward to learning about your newest writing project. For more information about me or my services, please, refer to the menu up top and click "About" or, if you wish to go ahead and contact me, you can click "Contact". I am available by email and phone.